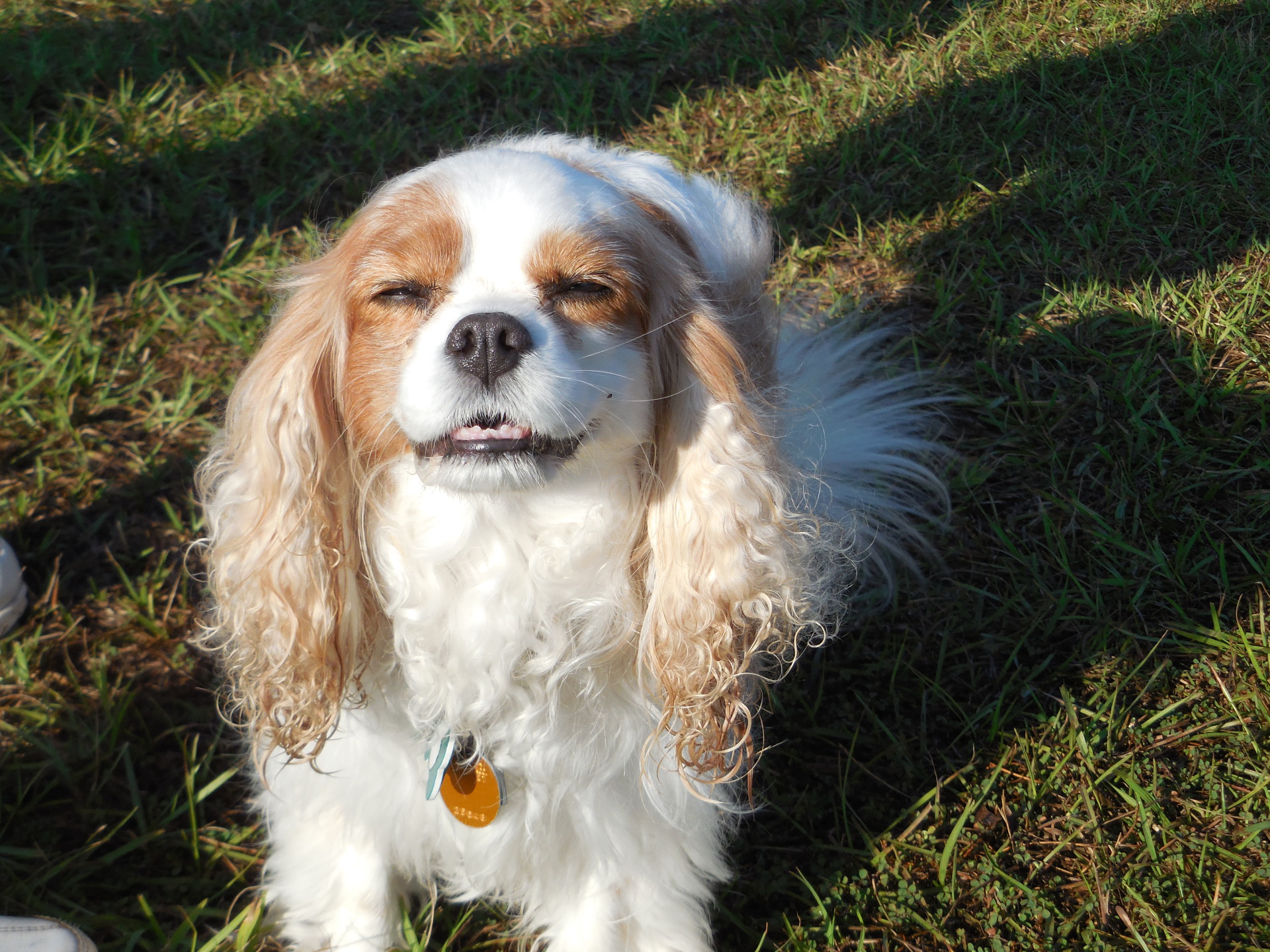 See page 84 of The Villages magazine, April 2016 edition for more deatils on a member of the club.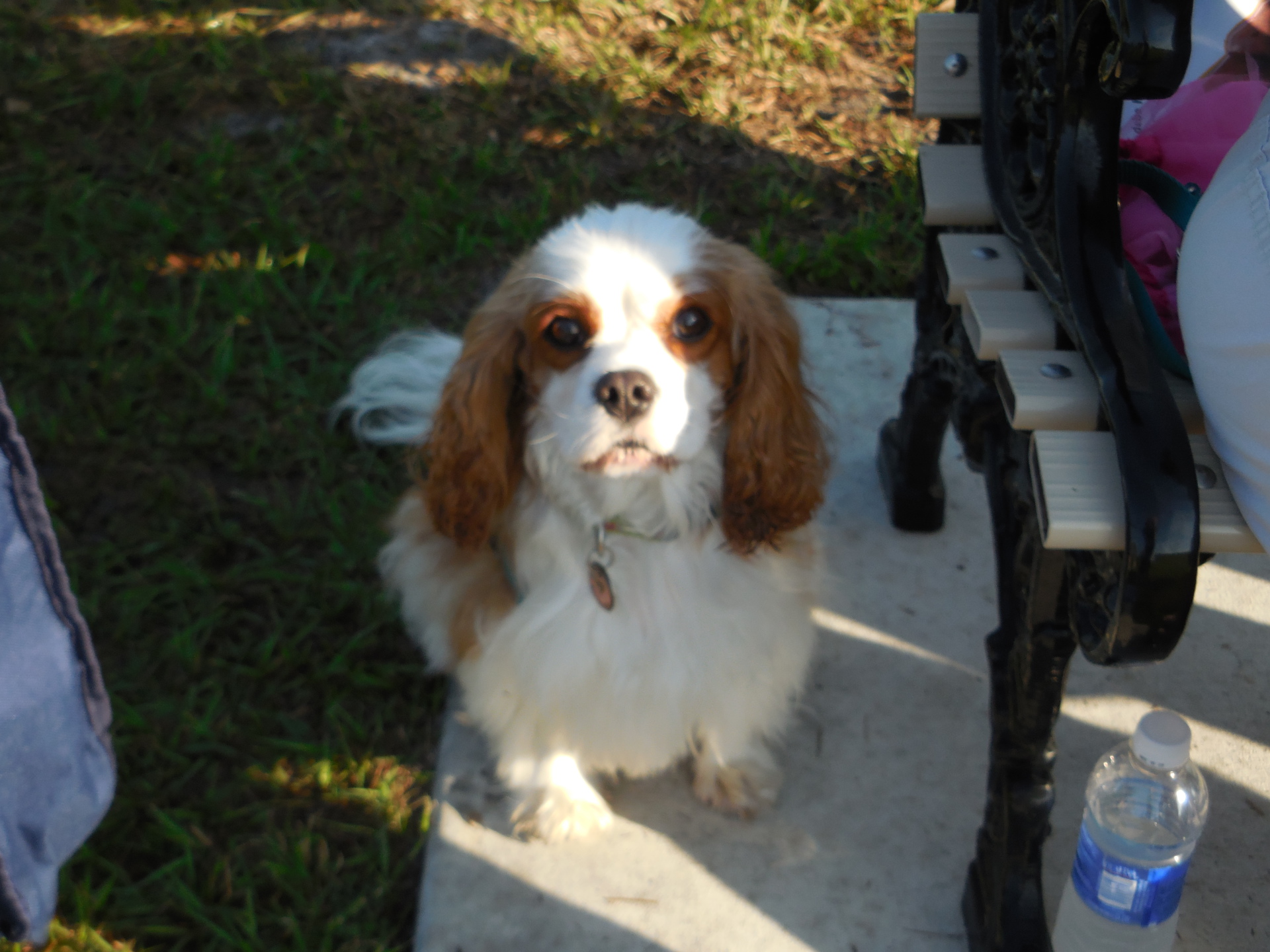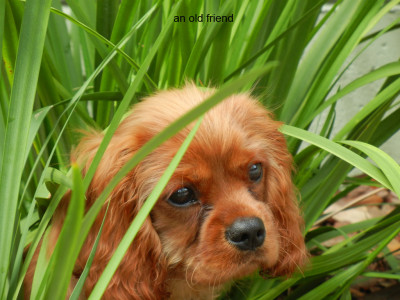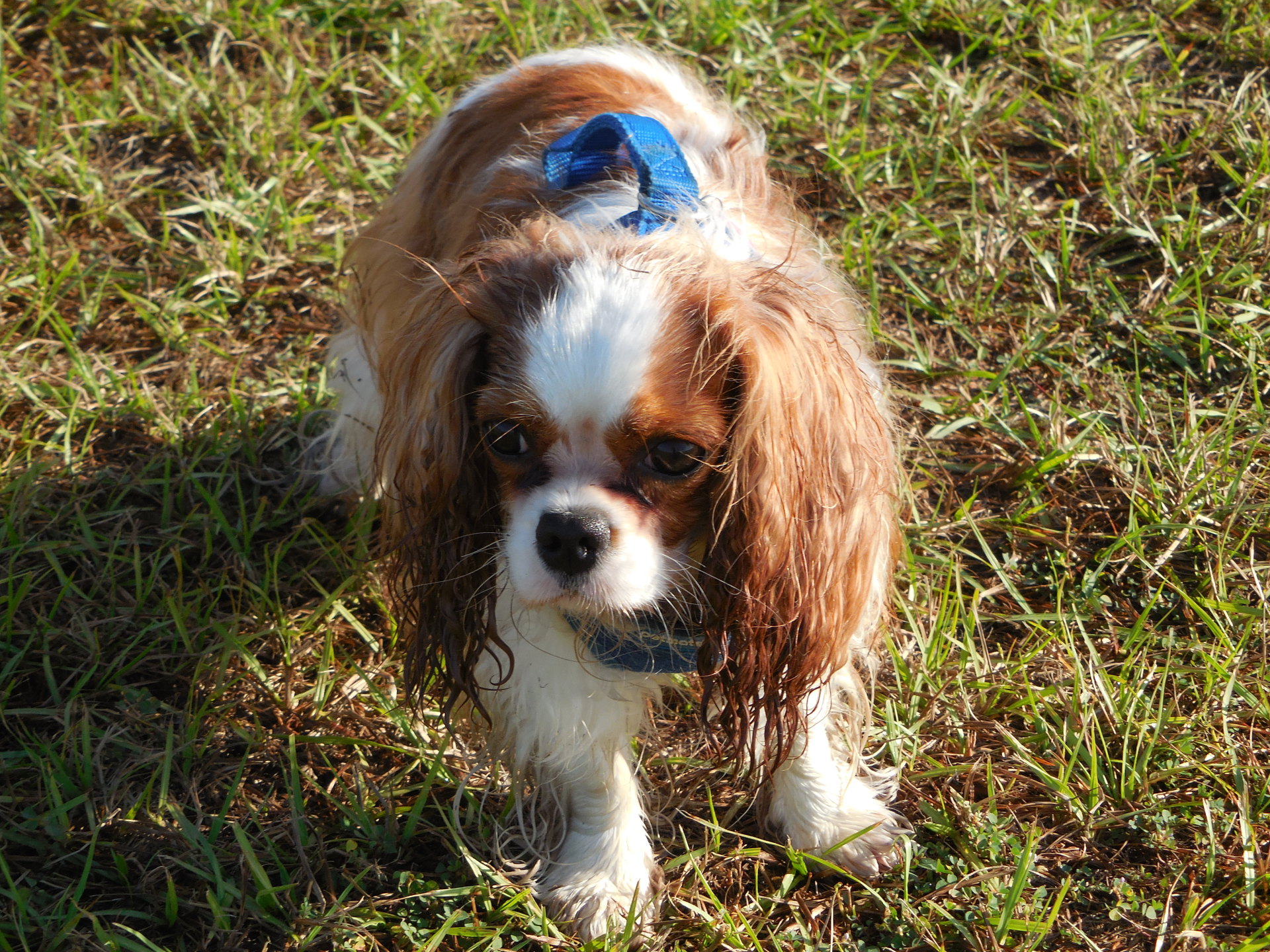 I found the toy, but I gave it away to another puppy who in turn gave me one of his treats.
I had the toy, but I forgot where I put it.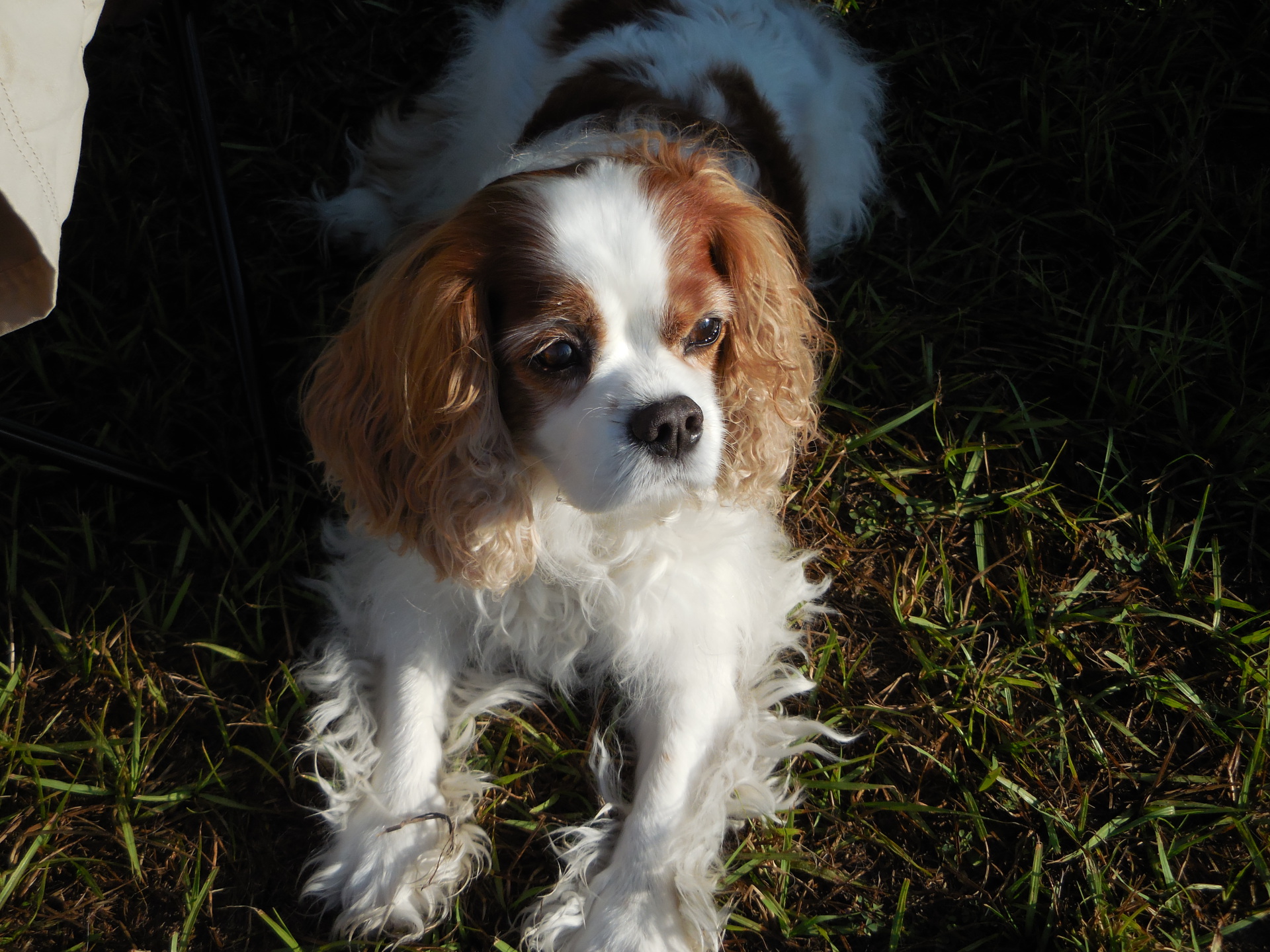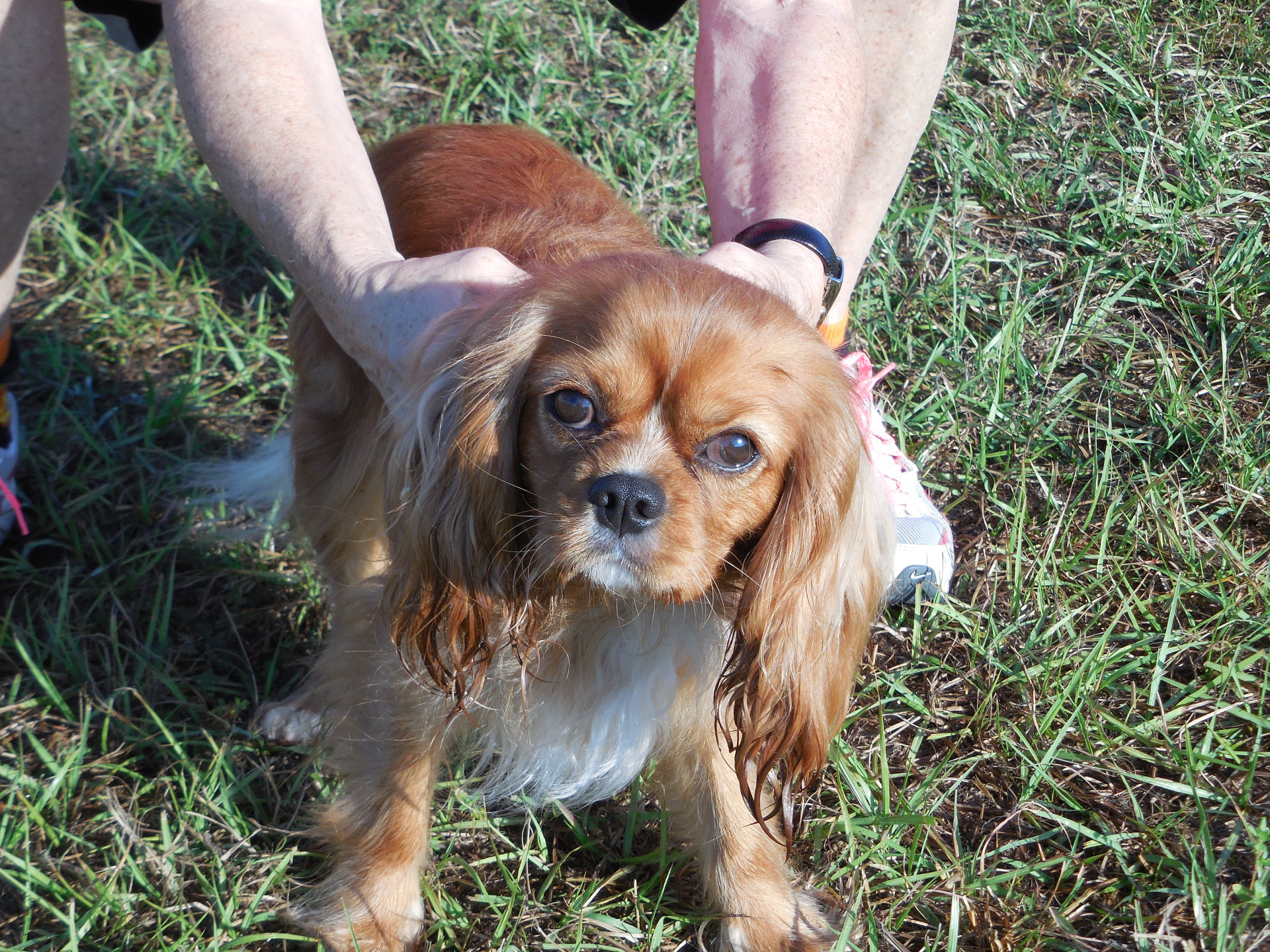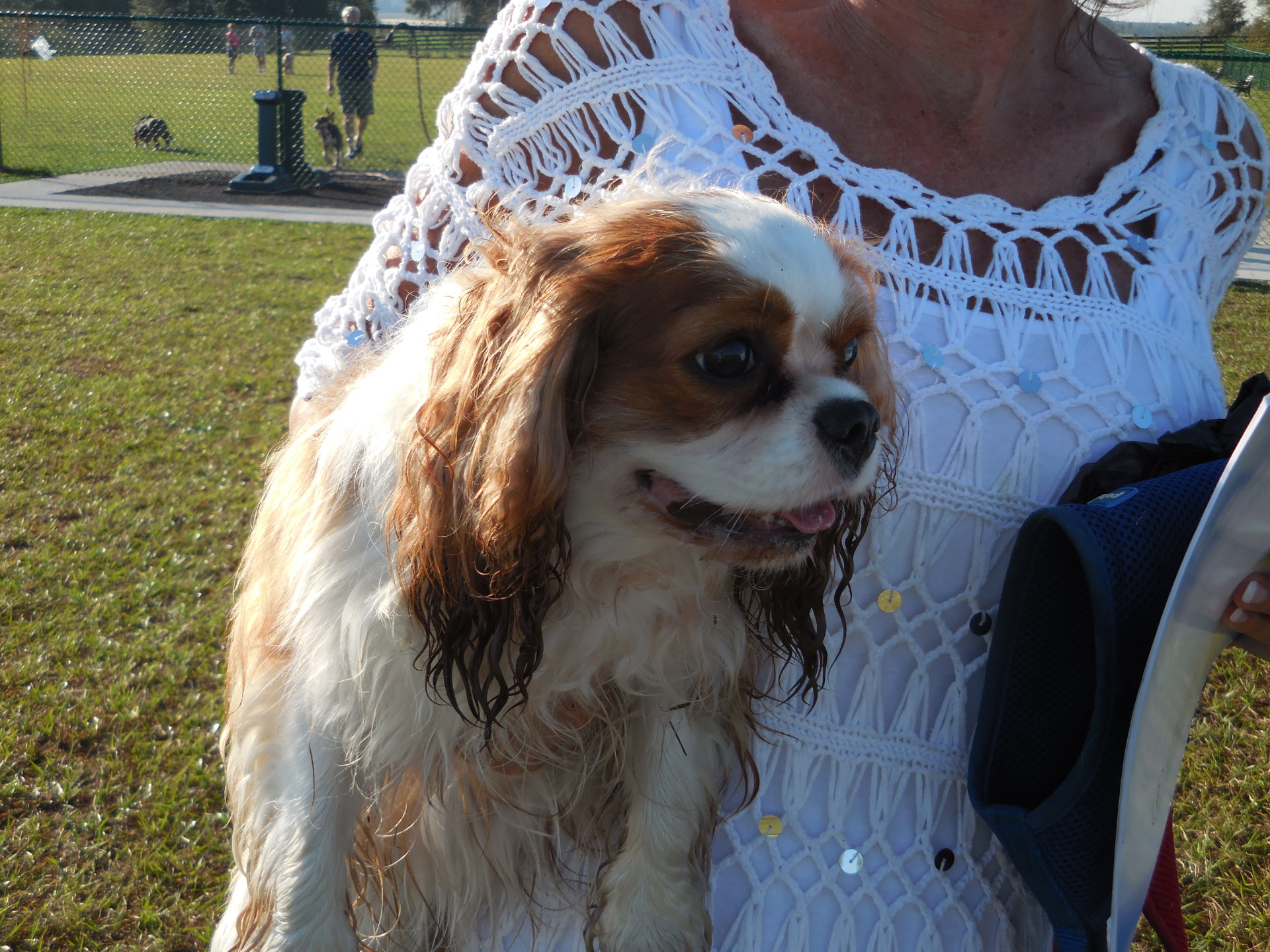 I have lost my small toy, and I am heartbroken! Come on Cavaliers, help me find it!
I found the toy, and played with it and tossed it to the Ruby.
I found the little 4 legged toy at the water fountain.  I washed it off in the water, and then it slipped out of sight.  I got distracted.
My ears are wet, I was at that fountain too.  I just want to be held.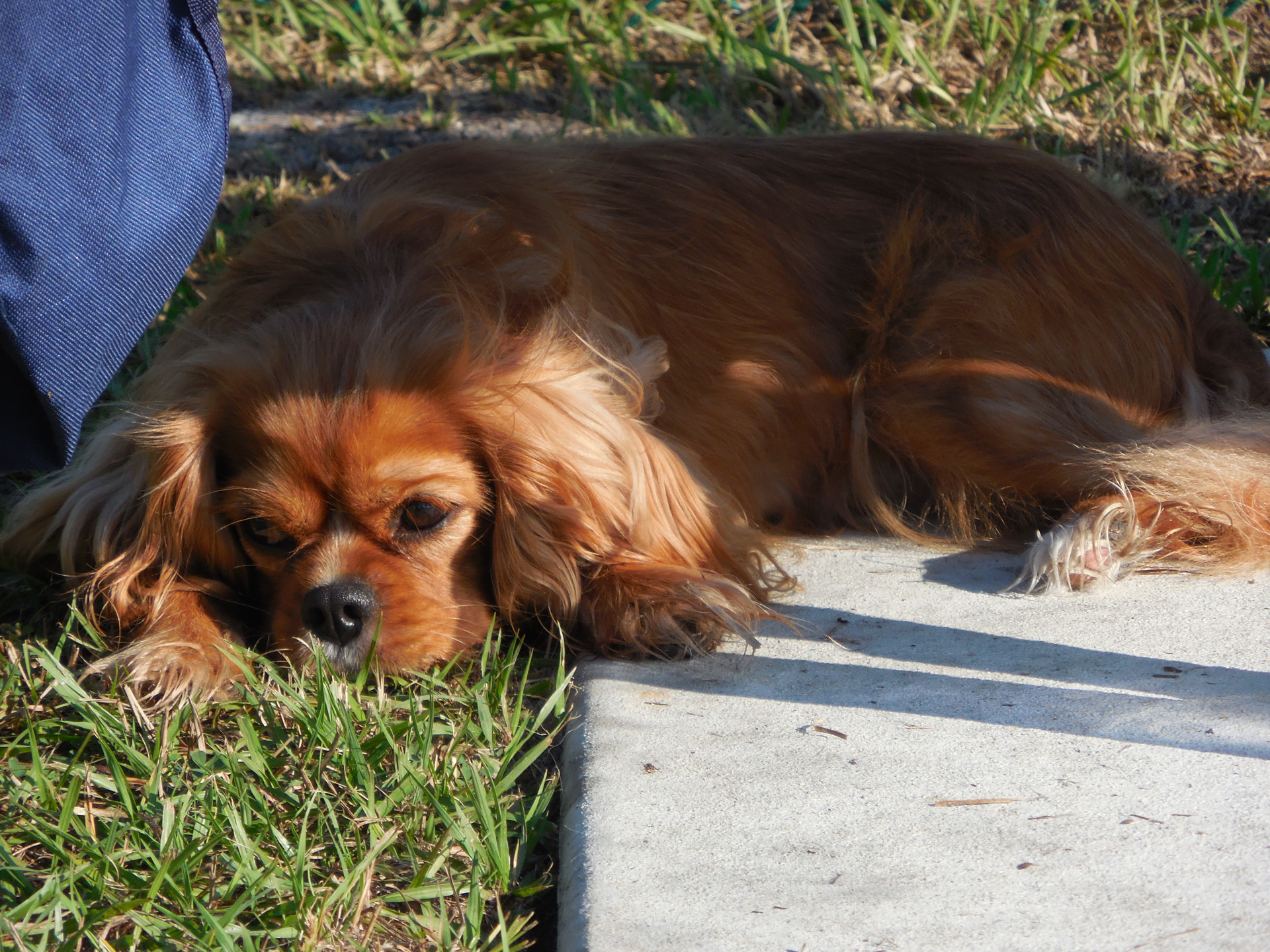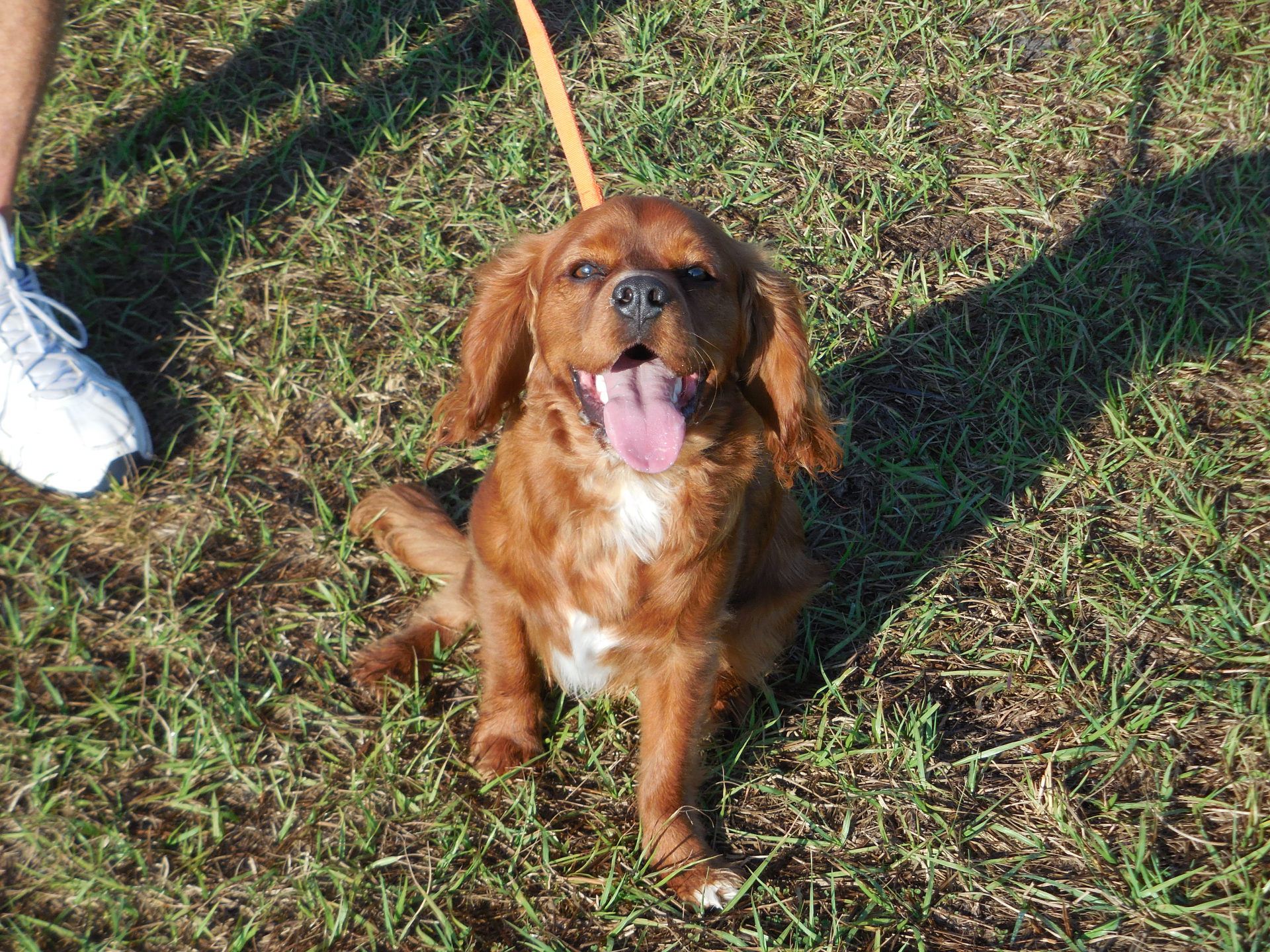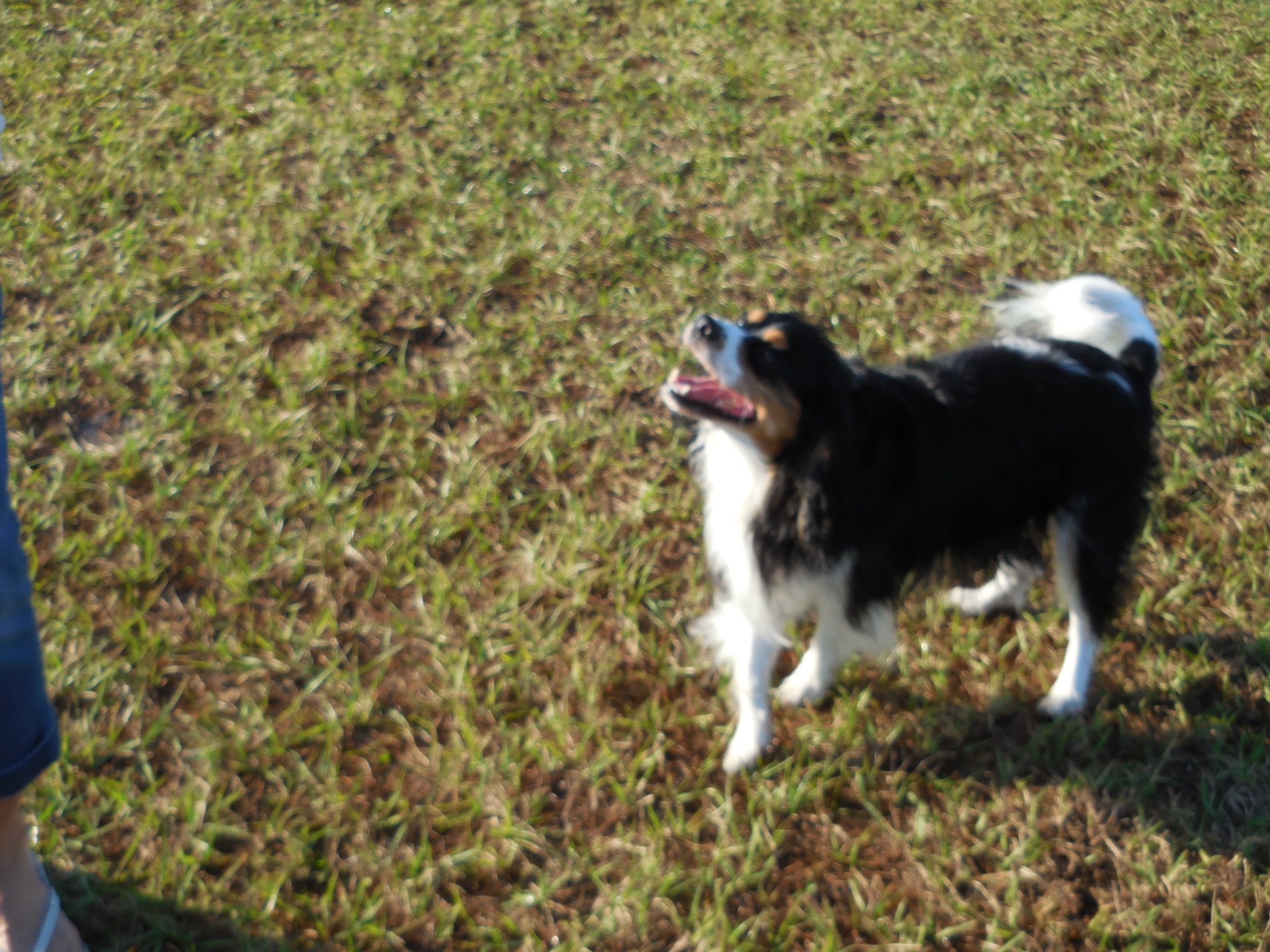 I rolled it over to the big dog park fence to tease the dogs.  I thouht it was funny!
I used it as a pillow but after falling asleep ,somehow a floopy eared dog once again found the toy!
I picked it up at the fountain, and  played chase through the wire fence.  Those big guys just couldn't run as fast as me.  I then dropped it at the feet of another masked bandit!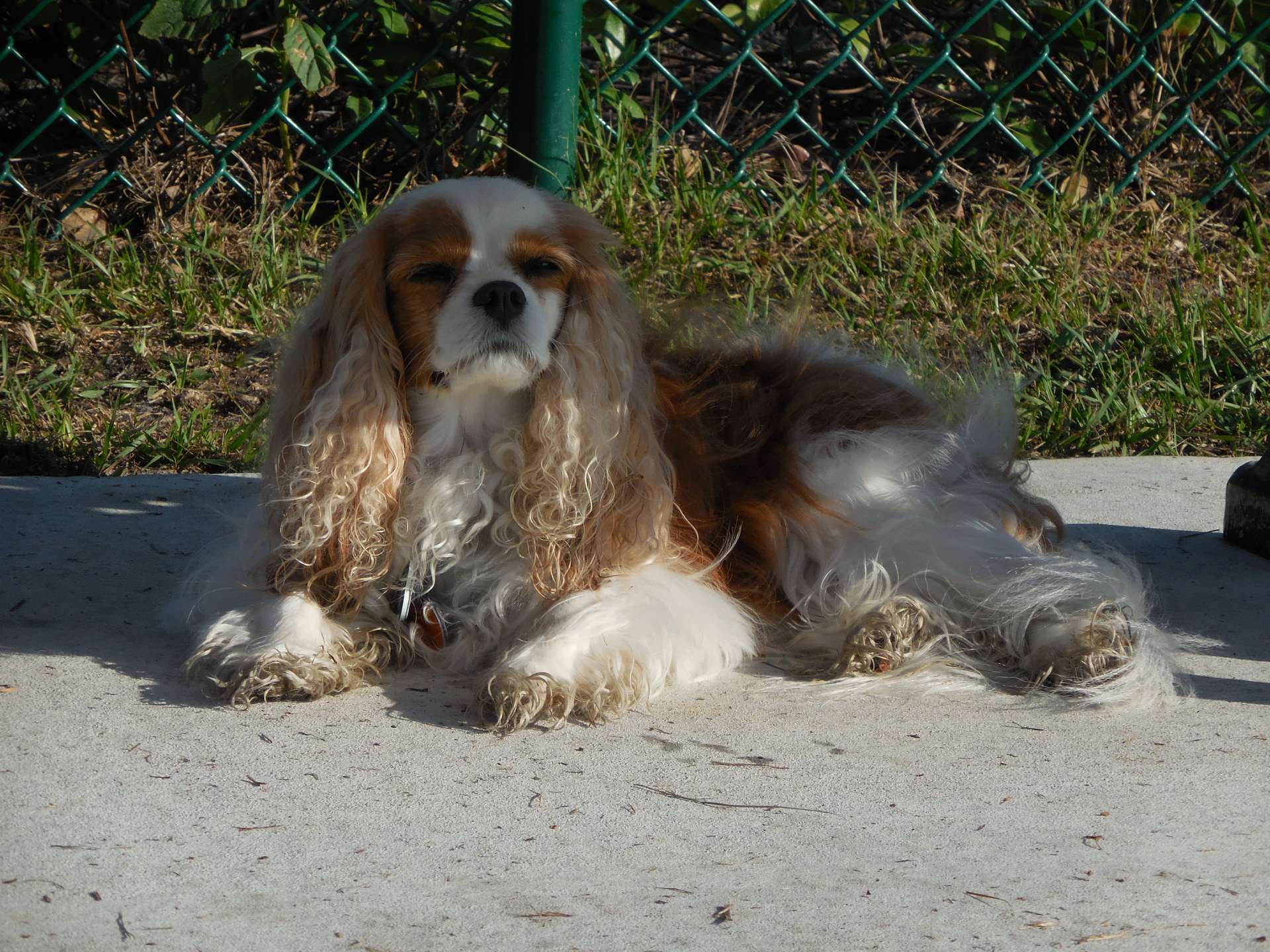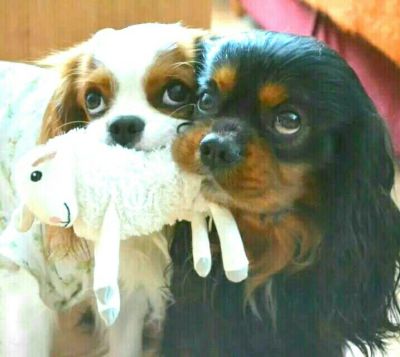 I gave it to Mom for a group photo!
The group photo at the park later on.
​We found it and will share it for awhile!